Schedule A FREE / No Obligation Consultation With A Sacramento County Area Private Investigator
What Should I Expect During My FREE Initial Consultation With A Private Investigator?
If you would like to schedule a free initial and confidential no-obligation consultation with our qualified Investigations staff, or if you just have a question, please Contact us by Phone or Email Immediately!!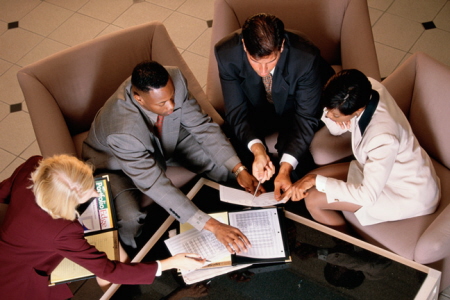 During your initial consultation, you should be prepared to provide us with a clear and concise description of the relevant facts of your situation. From there, our private investigation staff will discuss your options, propose an investigative attack plan, and establish a tentative timeline for the investigation. From there, it is up to You! Our business is private investigations, not sales! As such, we will provide you with the appropriate information so that you can make the determination as to whether or not you would like to retain our services. No pressure, no hassles, and 100% free initial consultation.

Our Private Investigation staff is experienced in handling investigations of all types, shapes, and sizes but specialize greatly in Cheating spouses or other domestic situation investigations. All of the information you provide is confidential, whether or not you decide to retain our private investigation services. We understand that it may be difficult to discuss some of the personal, confidential, or troubling details behind your situation. We assure you that our professional and caring private investigation staff will treat your matter and you with respect and help determine an attack plan that will best compliment the objectives of the investigation. If you are contacting us on behalf of a friend or a loved one and/or someone who is in custody, we will contact you to arrange accordingly. Please No Walk Ins to Our Home Office, We only schedule Free Consultations away from our Office Location. Also, you can schedule a free consultation by calling our office at 916-601-5280 or email us at info@fryeinvestigations.com